Technology is, as it always has, rapidly innovating. The rate of change, however, due to the ever-increasing connectedness and hugely diversified and complex ecosystems of services, is scaling exponentially. If the advent of cloud technology seemed to have revolutionized the IT landscape, even newer technologies, tools, and frameworks are deepening the demand and reliance on networks. IoT, BYOD, DevOps, Edge computing, AI and ML, and 5G are just a few examples.
Innovation vs. operation
Rapid innovation, and the opportunities it brings, looks great on paper, but many businesses find themselves in impossible binds and forced to relinquish control during their digital transformation. Many organizations operate with a more traditional IT infrastructure, representing a significant investment, that is not able to catch up to modern technologies. According to a survey conducted by IBM on 380 CIOs and CTOs of medium to large organizations in the US and UK, 24% of companies have just begun their IT transformation journey and are not yet ready for the future IT needs. 33% of the surveyed people reported that they are in the middle of the IT transformation journey.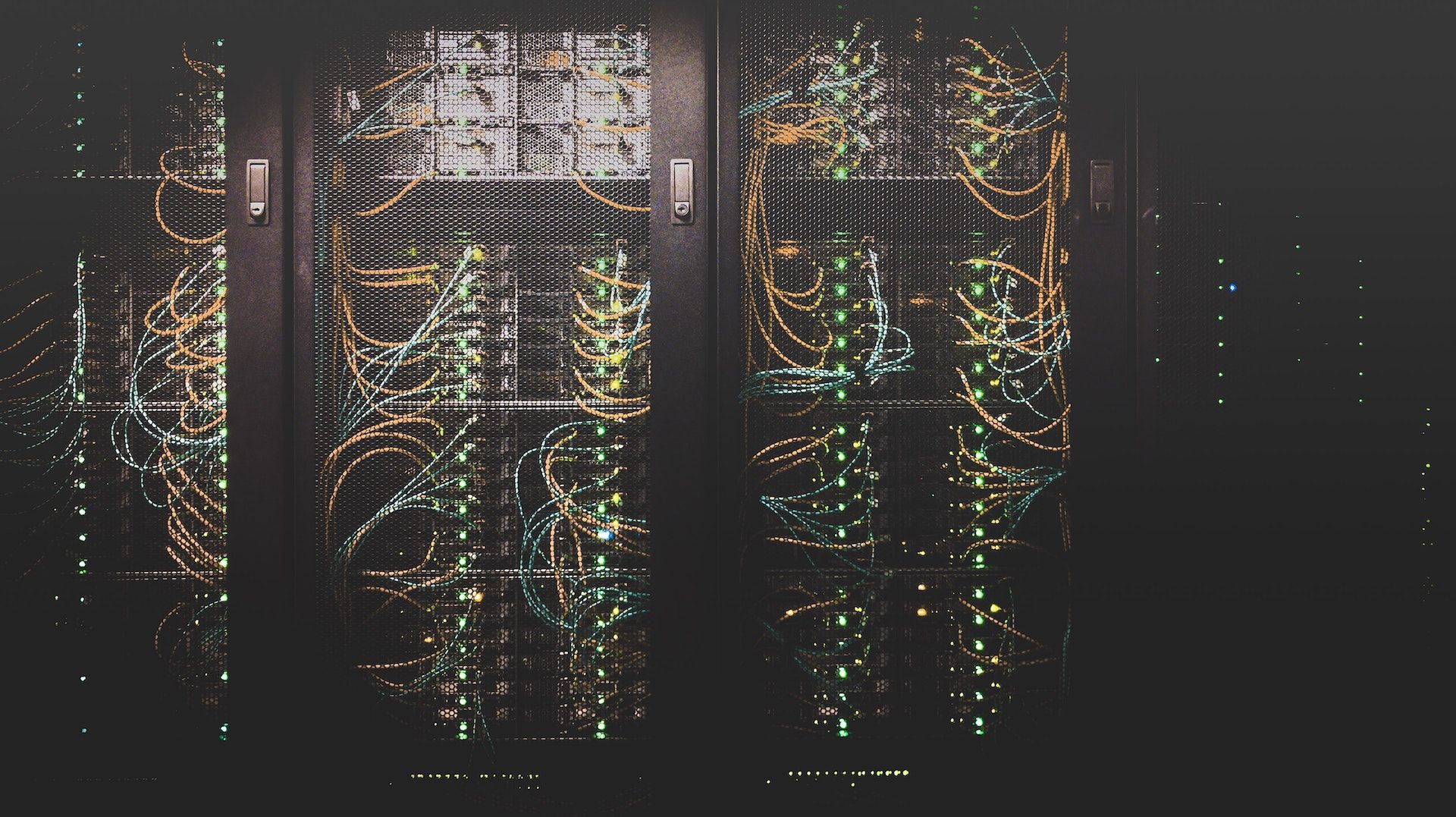 Innovation is good for developers. But it's the network administrators who bear all the brunt. This uncontrolled change, the organization caught between business ambition and IT reality, is a cause of concern. Lack of interoperability and standardization make it harder to predict and project how networks will be impacted. Compliance policies often lag behind even widely adopted paradigms such as clouds or BYOD. More often than not, businesses are simply not prepared for change, especially in mobility and IoT segments.
Future-proofing networks through sustainability
Building future-proof networks is the need of the hour. Through sustainability organizations can reacquire control over their own digital destinies.
Modern, sustainable networks need highly scalable and programmable solutions that can be automated to eliminate human error and scale to the rates of digital transformation. Future-proof networks increasingly rely on agile software-defined or virtualized network elements managed through a decoupled solution, so data and service layer can be freely moved, replaced, adjusted, and expanded to dynamically re-engineer the architecture without lengthy network outages. Sustainable networks utilize self-provisioning and intelligently self-healing services.
In short, future-proof networks require a comprehensive, unified tool that provides visibility and proactive monitoring for the entire infrastructure, regardless of its scale, location, or components. Sustainability needs clear insights into network operations to be able to optimize resources as needed.
Sustainable networks start with us
Micetro by Men&Mice is a future-proof, sustainable management solution for large-scale, highly heterogeneous core network services. It brings automation to the DNS, DHCP, and IP address management space, and is transformation-ready and flexible to support on-premise, cloud, or edge services on a wide range of platforms. Micetro provides comprehensive network visibility to establish future-proof management and security solutions for organizations.
Get in touch with us to learn more about Micetro.