Since the advent of cloud computing theories in the 1960s to the golden age of ubiquitous usage now, the cloud has become the technological lifeblood that runs through businesses of all sizes. Operational efficiencies and optimized costs are the two of the key drivers of this cloud trend yet it's regularly susceptible to spiralling budgets.
Cloud budget trends
Cloud computing enables businesses to access world-class technologies via a pay-per-use subscription model and an ability to scale up at their own pace. However, the advantages can often carry a serious downside: cost overruns. According to a Gartner report, 80% of organizations that use IaaS would overspend their cloud budgets in 2020. Flexera reports that the cloud budgets of organizations increased by an average of 23% in the first quarter of 2020. Another report by Pepperdata revealed that more than one-third of businesses have cloud budget overruns of up to 40 percent, and that one in 12 companies exceed this number even. Investigating the reasons for this trend, the lack of central visibility into cloud usage can be a major contributor to these budgetary pitfalls.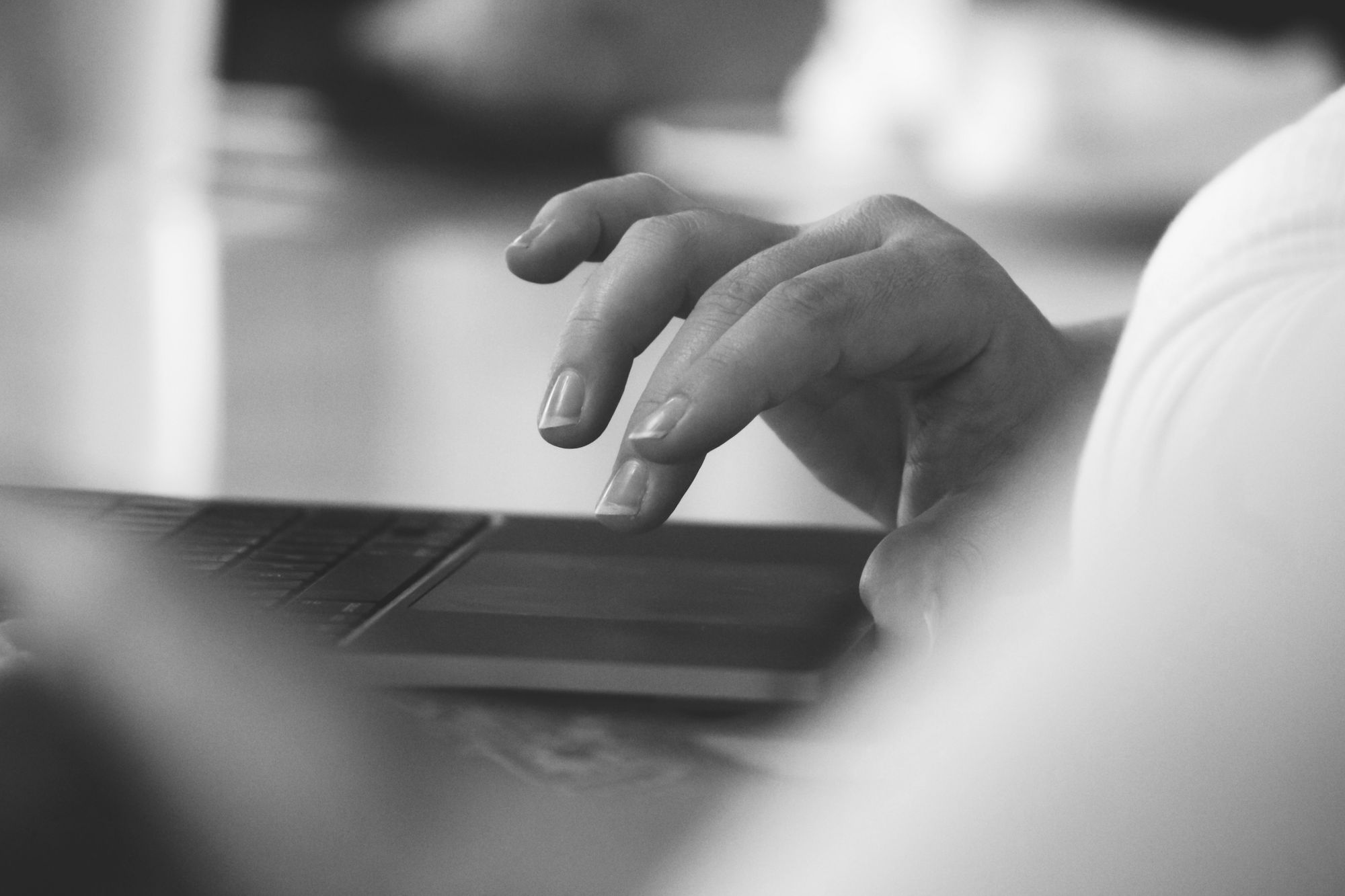 Hybrid and multi-cloud architectures
Today, organizations are increasingly interested in implementing hybrid or multi-cloud architectures, hoping to yield better benefits by subscribing to services from a number of cloud vendors. However, by bringing multiple cloud models, technologies, tools and software into the infrastructure, organizations must properly integrate different platforms and services. Managing and monitoring the cloud infrastructure centrally becomes a core business directive. IT decision makers are recognizing that failing to do so will result in overprovisioning of resources that could bloat cloud budgets and diminish planned ROI.
Compounding the cloud budget overruns is the need still for organizations to still run traditional, costly datacenter operations and to try to move this more static infrastructure thinking to multi-cloud environments.
Billing issues
In hybrid and multi-cloud environments, not only operations but also the billing structures vary with each vendor. Charges can range from a variety of licensing options to different usage models, like departments, the number of users, resources, project, platform, etc. As each individual cloud vendor create different billing cycles, the financial complexity alone removes a degree of the organization's central visibility across the infrastructure and challenges them in identifying resource wastage and optimizing costs.
Lack of central visibility across cloud environments not only increases costs but also invites operational conflicts and security vulnerabilities. Overlapping address spaces cause network integration and migration issues. It's vital that organizations take utmost care while integrating new cloud resources in order to ensure network visibility and central management of network operations across their infrastructure.
At Men&Mice we've been working with many customers as they move their services and applications into the cloud. As a backend-agnostic, cloud-native management solution, Micetro by Men&Mice offers an enterprise-level DDI orchestration platform that helps in reducing budget overruns but unifying network address spaces across hybrid and multi-cloud networks. Micetro offers better network visibility through its central management of network resources across highly diverse infrastructures.