Closing a deal is like scoring a goal in football, says Agnar, who started his job at Men&Mice three days before the pandemic forced everyone to work from home. The Mousepad met him for a Monday coffee.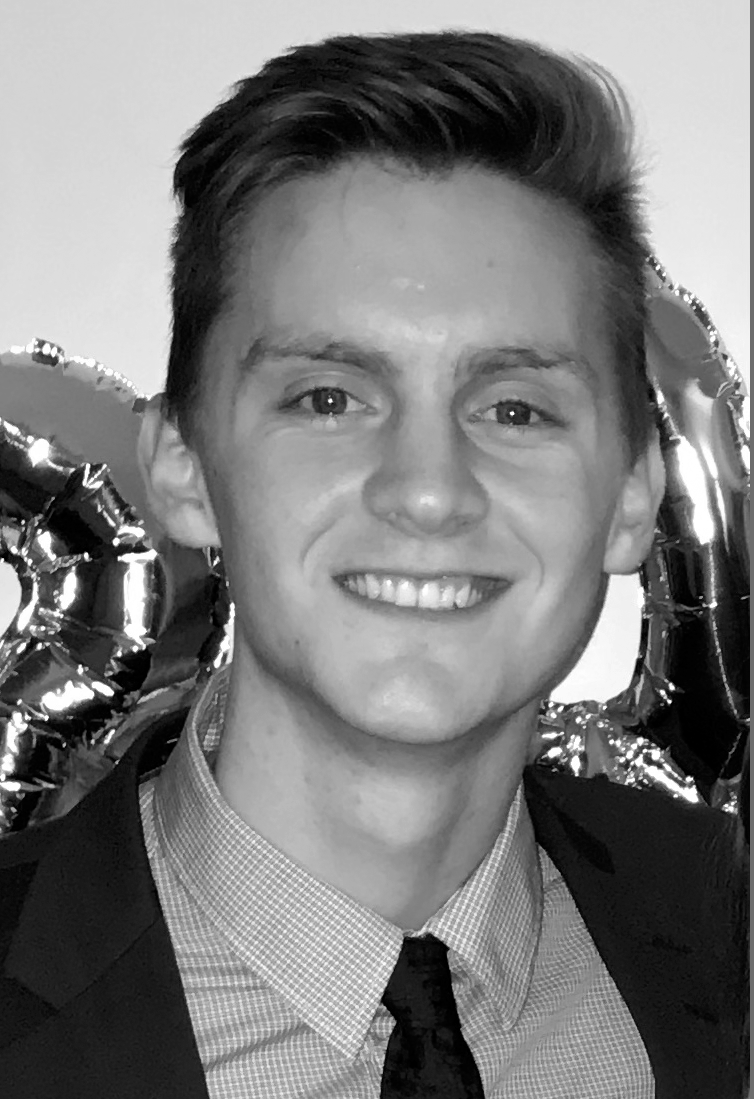 What you do at Men&Mice and how long you've been working here?
I started at Men&Mice in early March 2020, just a few days after the first case of Covid-19 was reported in Iceland. I spent three days at the office before everyone was told to work from home for the next two months and then again when the second wave of Covid-19 hit Iceland. You could say I was "homeschooled" for a large chunk of the onboarding process. So my first year at Men&Mice has been…interesting.
I really love what I do at Men&Mice. I get the opportunity to interact with people and companies all over the world and help them gain better management of their networks.
Getting to know a niche field like DDI has been like learning a new language, where at first I was completely lost, then picked up a few key words and phrases, and now I feel like I'm able to speak and interact with the pros. That's really been fulfilling, and I look forward to continuing on this journey.
Describe Men&Mice in three words.
Adaptable, pioneers, experts.
Why do you do what you do?
I have a global mindset as I follow events from around the world closely and I like studying foreign languages and cultures. I also try to travel abroad as often as I can. So working in an international environment has always been my goal.  I feel very fortunate to be able to do that by helping our 30-year-old Nordic company build up its international presence, strengthen relationships and create more business in new and current markets.
What does the term 'sustainable networking' mean to you?
The freedom to choose the best solutions for your various needs and assemble an avengers-like best-of-breed solution and manage it through a single orchestration tool.
Do you have a hobby or an interesting fact about you that you'd be willing to share?
I absolutely love dogs. When I was younger I had a black labrador for 14 years; Buski was an absolute legend. I've already decided on the next two dogs I'll get, and their names.
Connect with Agnar on LinkedIn.
Learn more about Men&Mice https://menandmice.com/about-us