Growth is very much on David's mind, so things at Men&Mice are about to get very exciting for this keen fisherman in the office. David has ambitious plans to catch even bigger fish not only in Iceland's rivers but in a market hungry for innovative network management solutions. The Mousepad met him for a cup of Monday coffee.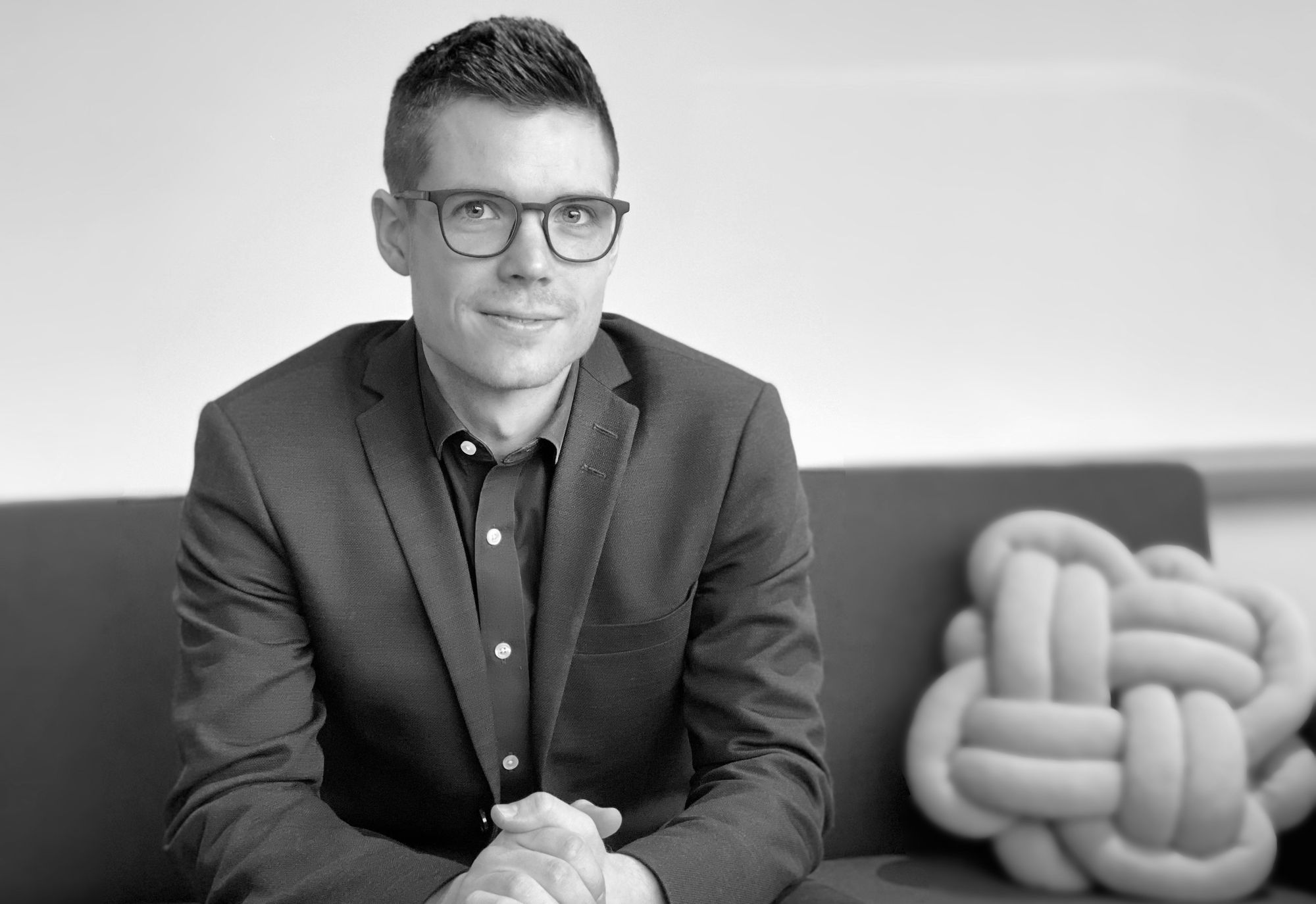 What do you do at Men&Mice and how long have you been working here?
I'm new to the Men&Mice team as I joined as CFO on 1st of February 2021. I'm responsible for company finances and strategic financial planning.
My focus is on growth. Demand for software-based network management solutions is growing, and we're seeing an increasing appetite for Micetro, our flagship product. Men&Mice has a unique approach to network management, a proven solution, and an exceptional customer base. These are just some of the reasons why we're in a strong position to grow in the market.
We at Men&Mice have ambitious plans and it's an exciting time to be a part of the team. I'm really looking forward to what's next.
Describe Men&Mice in three words.
Energy. Vision. Togetherness.
What inspires you?
The feeling you get when you know that you're an integral part of a team that is aiming to achieve something great. This is the reason why I joined Men&Mice.
What does the term 'sustainable networking' mean to you?
Sustainable networking is the freedom to choose how you want to structure and manage your network. A sustainable network is easily maintained and grows with your needs. It makes complex things simple and is adaptable to an ever-changing environment. This is what Men&Mice offers.
Do you have a hobby or an interesting fact about you that you'd be willing to share?
My passion is fly fishing, all the way from tying my own flies to spending time in the extraordinary nature of Iceland trying to catch some fish. I also enjoy hunting, outdoor activities and spending time with my family and friends.
Interested in learning more about Men&Mice? https://menandmice.com/about-us