A Men&Mice veteran of 24 years, frontend developer Eggert loves the challenge of creating the user interface that anyone, regardless of their DDI knowledge, can work with. The ambition to make something great is still there, he told us over a cup of Monday coffee.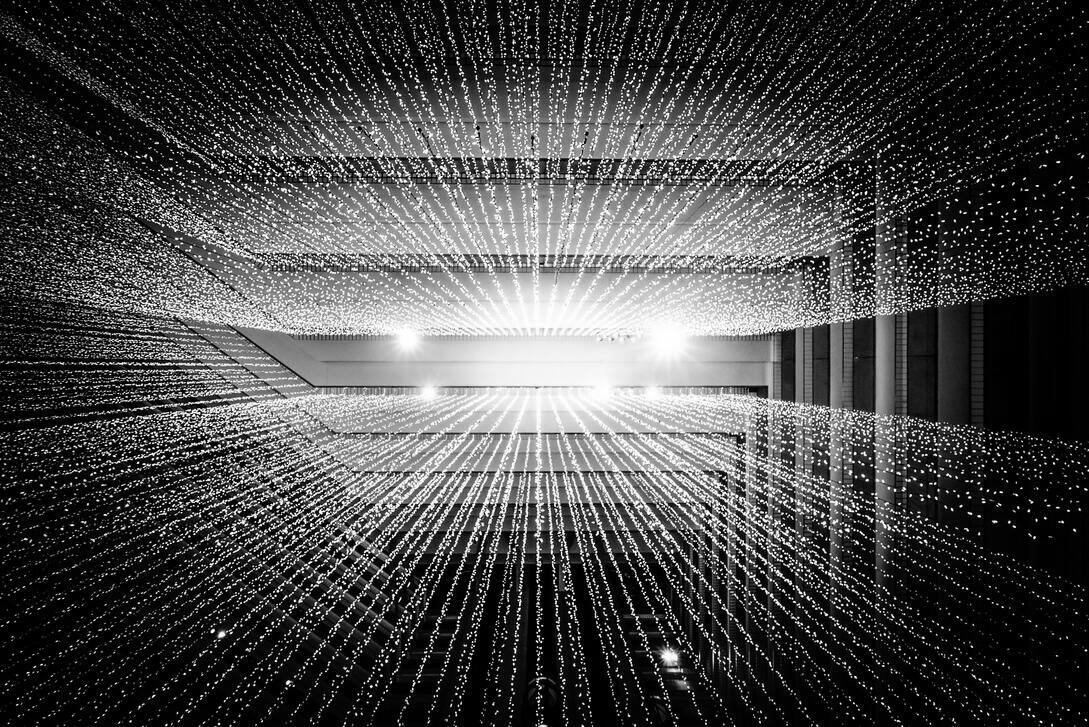 What do you do at Men&Mice and how long have you been working here?
I am on the development team at Men & Mice, and have been since 1997. I'm still here because it's a fun and challenging job. I sort of fell into this job.  I went to university with Sigfus Magnusson, Men&Mice's Chief Technology Officer. He told me about a position at Men&Mice, so here I am, twenty-four years later!
Back in the day there were two or three of us doing everything; today, we're managing teams. We started out small and we didn't know at the time we'd be working with some of the world's largest companies. Over the years, we've scaled up to serve the big clients.
We've always had the mindset that we're doing something great so everyone who works here is still as excited about the company as in the beginning.
Originally, I worked on the Management Console and now I'm working on the web interface for Micetro.
I really enjoy working on the web interface, because it is still growing and has a lot of potential. There are so many good ideas in the pipeline. The best thing about it is that the web interface is not an afterthought. We start designing from the interface down.
What I do is useful for the people managing networks, primarily network engineers, especially if they work in a hybrid architecture, like a mixture of Windows, Linux and cloud environments. Our aim is to design the interface for people both with a background in DNS, DHCP and IPAM and as well as those just starting fresh, using it occasionally.
Describe Men&Mice in three words.
Ambitious, fun, caring.
What is the most interesting part of what you do?
I've always loved trying to find out what people actually want to do, and how to convert that into a product that feels natural to use. Writing a program to manage networks the way networks want to be managed is easy. Making it behave the way people expect it to work is much harder.
What does the term 'sustainable networking' mean to you?
Network engineers, much like programmers, don't have the luxury of starting from scratch every few years. They need tools that work with the infrastructure that they have and that will grow with whatever the future holds.
Do you have a hobby or an interesting fact about you that you'd be willing to share?
I'm not on social media, because I don't want people to know my hobbies or interesting facts about me (laughs).
Learn more about Men&Mice: https://menandmice.com/about-us