Competitive by nature, Elvar thrives in the digital marketing arena at Men&Mice. The Mousepad met him for a Monday coffee.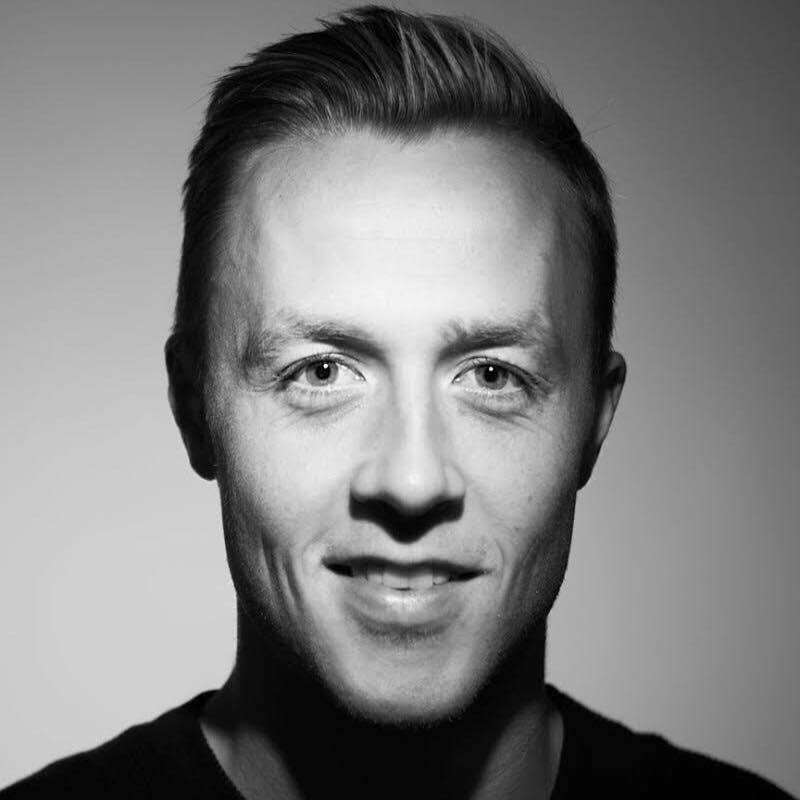 What you do at Men&Mice and how long have you been working here?
I joined Men&Mice in 2019 as a Digital Marketing Manager. I set the strategy for our digital marketing, and I'm responsible for all online marketing platforms. I absolutely love working here because it's a privilege to be part of a team of international experts like Men&Mice.
Describe Men&Mice in three words.
Reliable, passionate, family.
Why do you do what you do?
One of the reasons why I work in marketing is because I'm very data driven, creative and competitive. I love being able to measure everything in real time, and today, it's a big part of marketing. In the past, B2B companies relied on industry events to find prospects, but today online platforms are playing an increasingly important role in lead generation.    
Communicating the brand to target audiences is also something that drives me. I strongly believe that the brand is one of any company's most valuable assets. So creating a strong brand strategy and brand identity is vital. I'm also very interested in all tech-related things so it's great to be able to combine these two things: marketing and IT.
In my job, I love that no two days ever feel the same and how diverse it is. I have the freedom and authority to work independently with great support from the team and management when needed. At Men&Mice, productivity is valued over attendance which is something I really value. I also love working with everyone at Men&Mice, and at a workplace which is not only productive but also enjoyable.
What does the term 'sustainable networking' mean to you?
A network that's sustainable and ready for future challenges. To be able to choose where to host and how to manage your networks.
Do you have a hobby or an interesting fact about you that you'd be willing to share?
I was a semi-professional football (soccer) player until 2018, and I'm a huge sports fan. I play golf, football, and I enjoy hiking and running. I also love horses and once competed in a national riding competition, which is a fun fact about me.
Work with Elvar https://menandmice.com/careers/multimedia-designer
Learn more about Men&Mice https://menandmice.com/about-us