Women hold 41.5% of management positions in Iceland, one of the best places to be a working woman, according to The Economist. Gyda Jonsdottir is one of them. Her recent appointment as the Chief Operating Officer of Men&Mice is proof that breaking a glass ceiling in the tech industry is possible for a female leader of her grit and ambition. She is not alone. Coming up behind her is a growing number of successful women who are joining the business as developers, managers, and engineers. It is something that Gyda, who is responsible for Men&Mice's global hires, advocates. She talked to The Mousepad about her role in the company.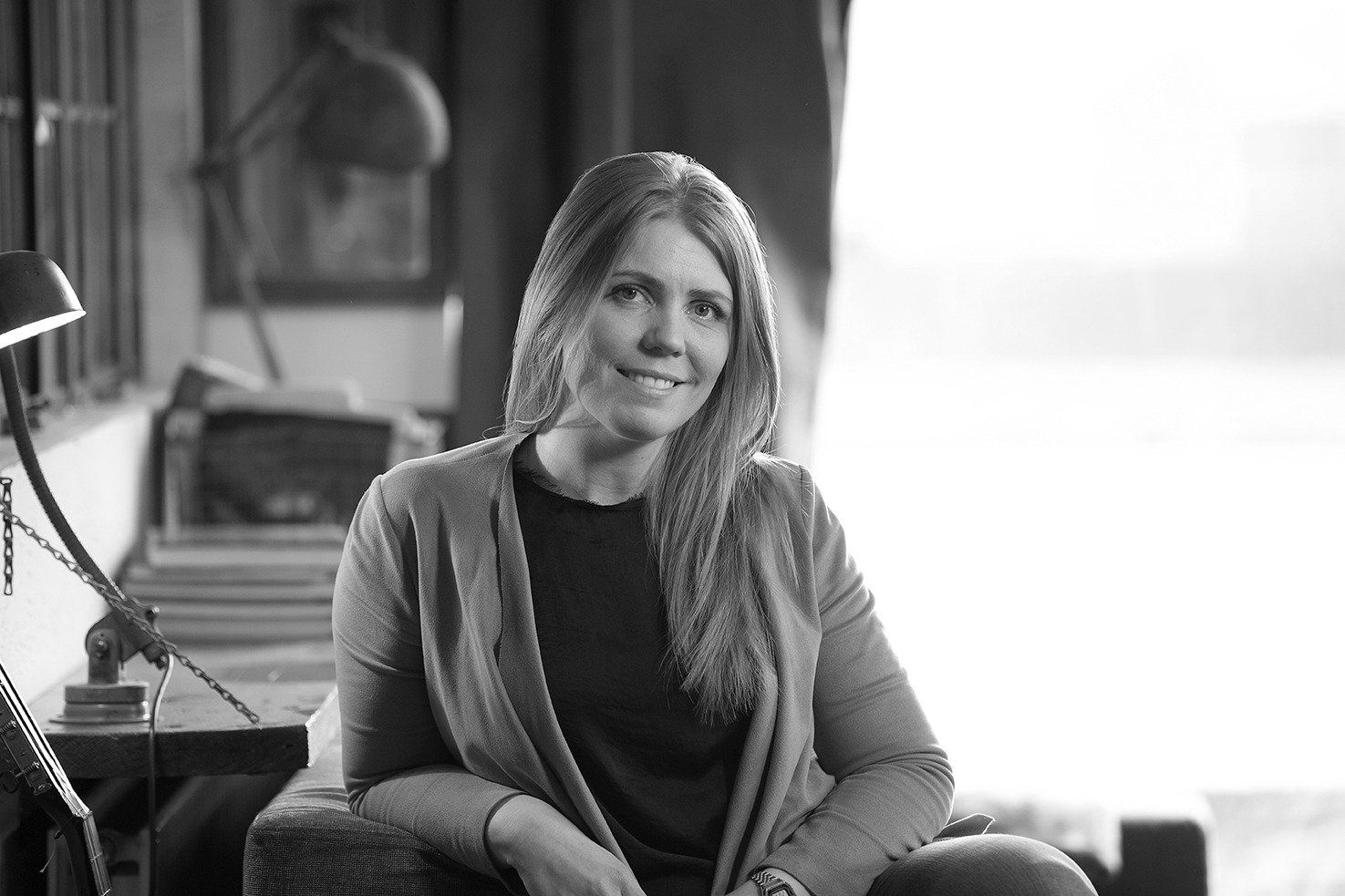 What do you do at Men&Mice and how long have you been working here?
I am the COO at Men&Mice, and have been here for almost five years. I oversee day-to-day operations and take care of a lot of administrative and logistical tasks that come with a rapidly growing business like ours. My new team is working diligently to install new processes now that will help our growth become frictionless in the future.
During my tenure, we've experienced exponential growth across the globe. We expect to grow even more in the coming months, as the demand for sustainable network management solutions on the DDI market is rapidly rising. This means that we're changing as a company, which is both exciting and challenging.
I have a special role of overseeing our relationship with Microsoft, an important and valued client and partner. Microsoft Co-Sell has been a great project to work on. It all started at a children's birthday party when I met an employee from Microsoft Iceland. We decided to meet up and see if there were any ways to work together. Soon after we became a Microsoft Co-Sell partner, and now we're working with Microsoft's Western Europe regional team to market and sell our product within the Microsoft marketplace. Since then, we have become the Microsoft Preferred solution for DDI, as our product works seamlessly with the Microsoft ecosystem of technology.
I'm also responsible for hiring the best people — we take good care of them as a company. I'm talking about a generous paternity leave (although it is standard for Iceland), company trips, flexible work hours, the list goes on. Tangential to that, I am responsible for designing what these benefits will look like in our overseas offices, to make sure we attract and retain the best talent.
Describe Men&Mice in three words.
Intelligent, energetic, and fun.
What is the most interesting part of what you do?
Being a part of Men&Mice's growth over the past few years has been great fun, and I'm really excited about our future as a company and the future of our world-class product. I'm very grateful that in my role I've been able to support that journey. I find working on exciting and demanding projects a lot fun. I, honestly, just love my job. So I think my work is one of my favorite hobbies. I'm constantly inspired by the energy, integrity and humor of my colleagues.
We are expanding our headquarters onto another floor of our current building. I'm juggling the complicated  logistics — ordering new desks, overseeing electricians, working to design a variety of different work and collaboration spaces… I just love diving into all these projects.
What does the term 'sustainable networking' mean to you?
Something that is lasting and that can grow with you.
Do you have a hobby or an interesting fact about you that you'd be willing to share?
I love spending time with my family, renovating my new home, and cross-country skiing, which is my latest hobby.
Learn more about Men&Mice: https://menandmice.com/about-us