An avid mountain climber, Kristin, who has a B.Sc. degree in computer science from the University of Iceland, has a unique view of product development at Men&Mice. The Mousepad sat down with her for a Monday coffee.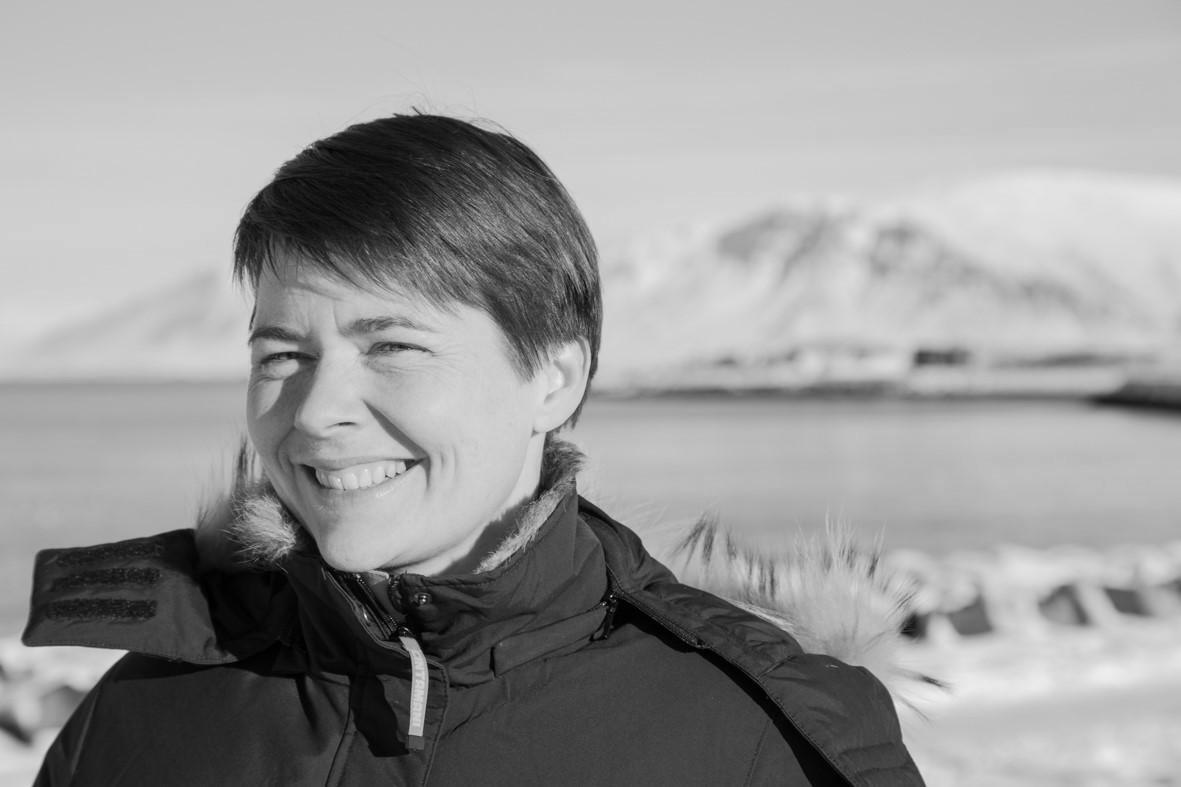 What do you do at Men&Mice and how long have you been working here?
I started working in our fast-growing Product team as a Product Manager in October 2020.
In addition to understanding the whole concept of DDI and its depths as a relatively new employee, I'm evaluating feedback and requests from customers, prioritising those needs, working with development engineers as well as planning next projects on the roadmap. This job is a lot about communication, and I get to meet customers as well as working with people across all departments of Men&Mice. Process improvements have also been a big focus since I started here.
Describe Men&Mice in three words.
Enthusiastic, resourceful, open. Can I add one more word? Nerdy – in the most positive sense.
What is the most interesting part of what you do?
It's getting to know customers and their needs. My work is not about prioritizing feature requests from customers but rather understanding what they actually need so we can deliver the right solution.
We tend to assume a lot about how things work and when we start asking questions, we might get surprised.
What does the term 'sustainable networking' mean to you?
Make the best use of the resources you already have, manage the whole thing with ease from one place. It's cost effective, too.  
Do you have a hobby or an interesting fact about you that you'd be willing to share?
I love the outdoors. Mountains are a passion, and mountain climbing and hiking are my hobbies and a way to stay fit. I'm lucky to live in Iceland with mountains all around and only a short drive to the next one when the urge comes. It's so rewarding to reach the top of a mountain, see the world from above and enjoy beautiful views.
I'm very excited about our new hiking group here at Men&Mice.  Spending time with your co-workers out of the office is so much fun, you get to know people in a different way. We bring that bond into the workplace, building a stronger team.
Learn more about Men&Mice https://menandmice.com/about-us