Monday morning coffee with …
Sigfus Magnusson, Chief Technology Officer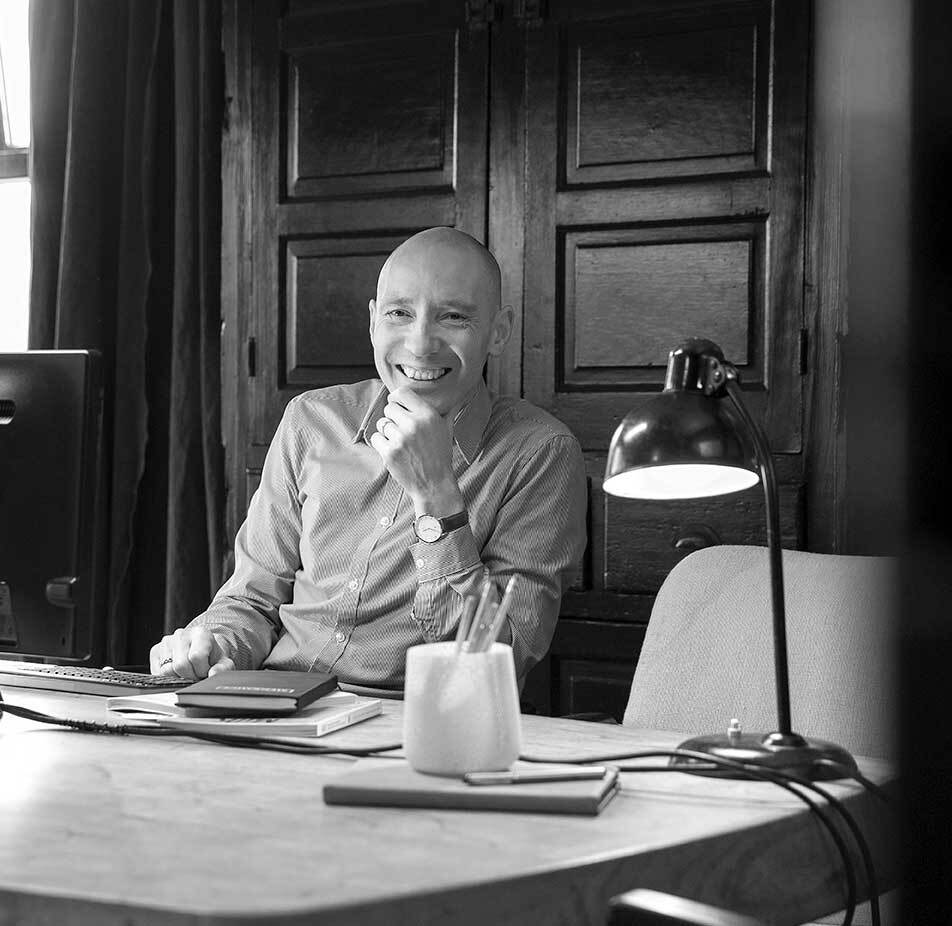 Tell us what you do at Men&Mice and how long you've been here.
As a CTO, my aim is to drive innovation and value for our customers. I joined Men&Mice part-time back in 1994 supporting the company's first DNS product. A few years later we expanded our DNS (and DDI) product portfolio and in February 1998 I joined Men&Mice full-time.
Describe Men&Mice in three words.
Committed, fun, brave.
How do you motivate your team now that most of us are working from home?
We have a bunch of great people at Men&Mice and Covid has had remarkably little impact on my team. When we all started working from home, we tried to be as efficient as possible and used Zoom/Teams/Slack to meet and interact with each other. However, the chatter around the coffee machines wasn't there so now I try to spend some time with my team around the virtual coffee machine to nurture our culture.
What does sustainable networking mean to you?
Our value is that you can migrate data between systems in a seamless manner. We've always been honest: with us, you can keep using the systems you already have. We simply put the Men&Mice orchestration layer on top of things and you can do what you want through us. Use what you currently have – it's more efficient for the network.
Do you have a hobby?
Actually too many, but fly fishing is my passion and luckily it only involves reading fly fishing magazines and books, watching fly fishing videos, tying flies, and fishing, of course.  

Learn more about Men&Mice https://menandmice.com/about-us