A shining example of a woman leader succeeding in the tech industry, this Columbia University graduate turns business clients into friends for Men&Mice. The Mousepad sat down with Sigyn for a Monday coffee.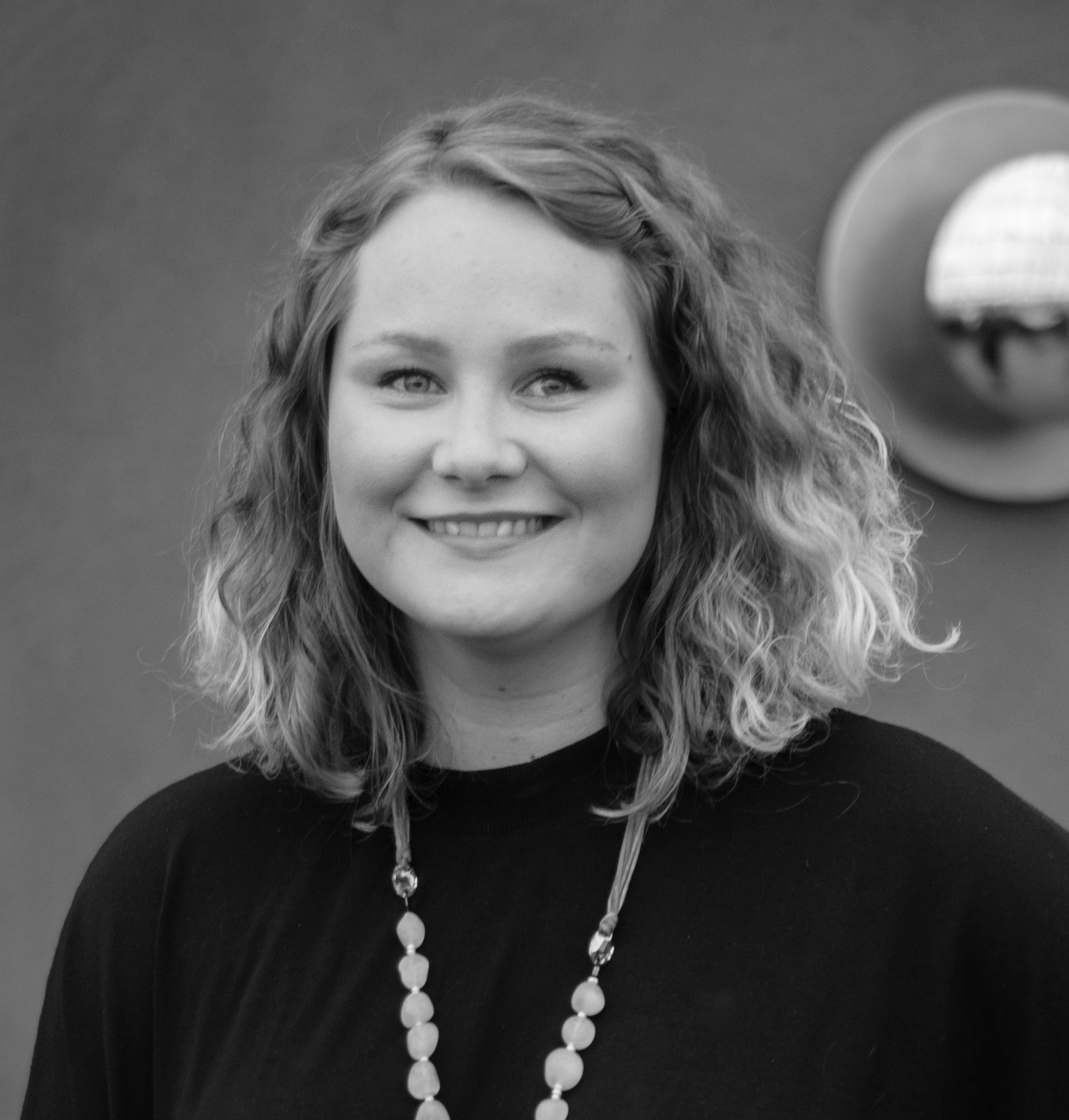 What do you do at Men&Mice and how long have you been working here?
As VP of Customer Care, I lead a team of experts that make sure our customers are happy and engaged. We are very proud of our awesome customers, and it's been an absolute joy to work with them for the past three years.  
The Icelandic word for 'customer' translates as 'a friend in business', and I'm proud to say that over the years, many of our customers have transitioned from being business contacts to personal friends.
In the old days when we all could travel freely, we used to meet our customers face-to-face on-site visits. Today, we see them on training calls or onboarding calls, and I'm really looking forward to catching up with everyone in person soon.  
Describe Men&Mice in three words.
Fun, smart, reliable.
What inspires you?
Our customers. Every day, I'm inspired by their knowledge and opinions, and the great things we can achieve by collaborating.
The level of collaboration is such that we take on board their suggestions and implement them in our flagship product, Micetro by Men&Mice.  
I'd like to add that my colleagues at Men&Mice are a very smart and interesting bunch, and it's truly a priviledge to be able to learn from them.
What does the term 'sustainable networking' mean to you?
Thinking about the future, using what you have in the present and learning from the past. The way you manage and maintain your network infrastructure should adapt and align with the technological landscape of today and tomorrow.
Do you have a hobby or an interesting fact about you that you'd be willing to share?
Professionally, I believe in promoting gender equality, so I served as Chairman of the Board for Young Professional Women in Iceland for two years.
On a personal level, I started playing the piano when I was 5 years old and it was the biggest passion of my childhood years. Today, it's my favorite method of practising mindfulness. The focus needed to play an instrument completely eliminates stress and to-do lists from your mind. I highly recommend it.
Customer Care at Men&Mice https://menandmice.com/customer-care
Learn more about Men&Mice https://menandmice.com/about-us