A business and finance graduate who took a career break to study architecture, Valgerdur loves finding solutions for customers' queries. Great people make great companies, she tells The Mousepad over a cup of Monday coffee.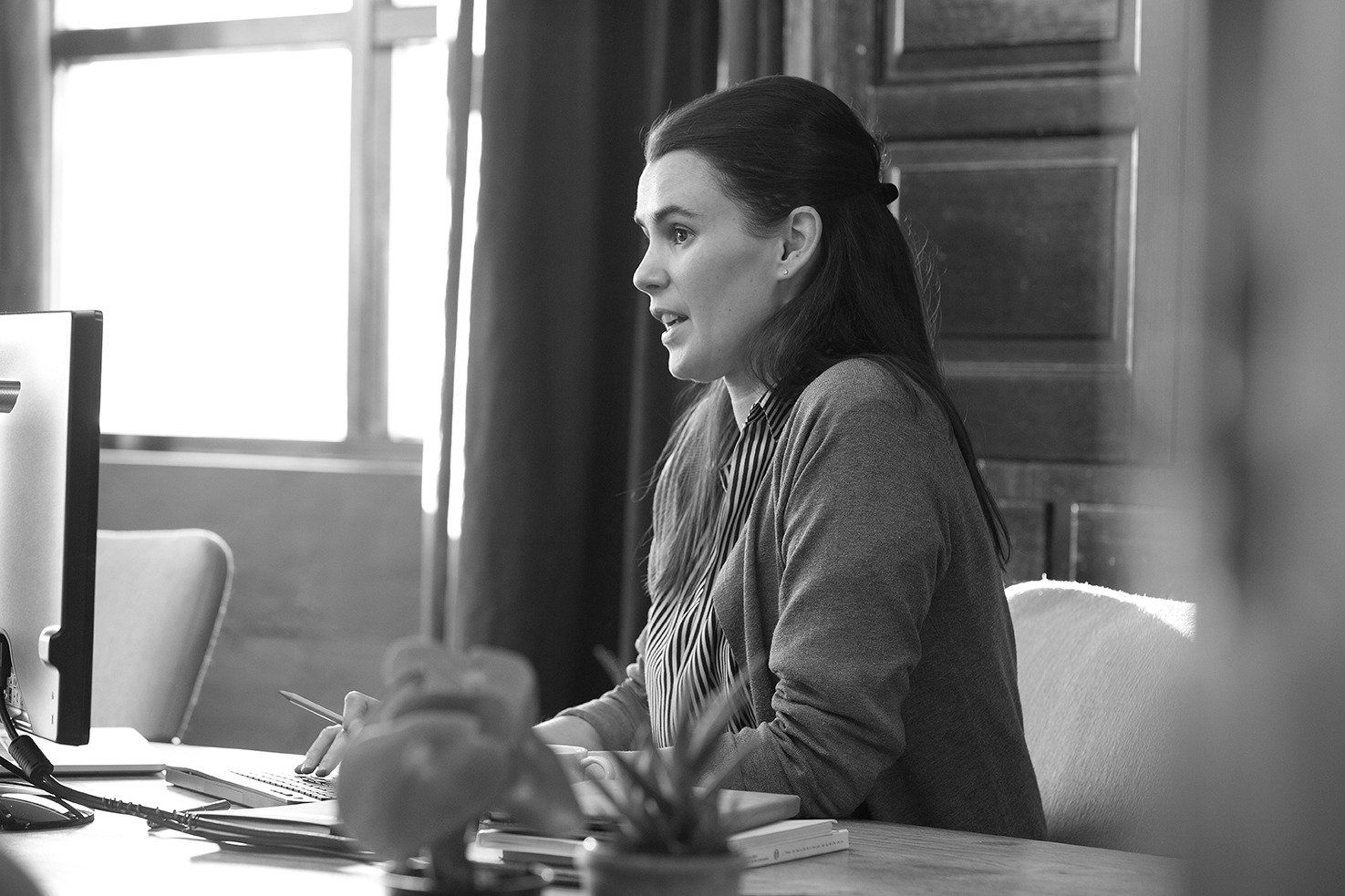 What do you do at Men&Mice and how long have you been working here?
I've done a few things during my five years at Men&Mice; now I'm here for all of our customers' business, finance and admin-related matters. That involves assisting customers with license renewals, up to date contracts, payments, and invoices.
My role and the department may be behind scenes but they keep the cogs turning. I love solving issues and offering solutions. There's something new every day, and I like that.  
Describe Men&Mice in three words.
Focused. Friendly. Inspiring.
What is the most interesting part of what you do?
Definitely dealing with different customers! We see and treat them as friends. We always want to perform above our customers' expectations. As a member of the Finance department, I'm also involved in putting systems and processes in place to prepare for company growth, which is happening at a fast pace right now.
We have a wonderful, open atmosphere in the office. You're always free to suggest new ideas, and there's a will to change if they lead to improvement. People act and are able to make decisions quickly, and that is what I love.
We have a lot of flexibility when it comes to work environment and working hours. This is something all growing companies need to maintain, I think.
What does the term 'sustainable networking' mean to you?
Maintaining and using what you have, and not replacing it every time applies not only to environmental sustainability but to network management as well. It grows and changes with your network, so you don't need to add to it or buy something new.
Do you have a hobby or an interesting fact about you that you'd be willing to share?
Not many people know this about me but after getting my business and finance degree from the Reykjavik University and working in corporate banking for five years, I studied design and architecture.
Recently, I really got into cross-country skiing. It's not a boring sport — it gives you both energy and a peace of mind. I also love going camping with my family. Icelandic summers are perfect for this activity, when the weather is good.
Learn more about Men&Mice: https://menandmice.com/about-us
Customer Care at Men&Mice: https://menandmice.com/customer-care