Customers are the main driver behind the new features Valli works to incorporate into our product, Micetro by Men&Mice. One example is the Kea integration available in Micetro 10.0, the latest release of the software. The Mousepad met him for a Monday coffee.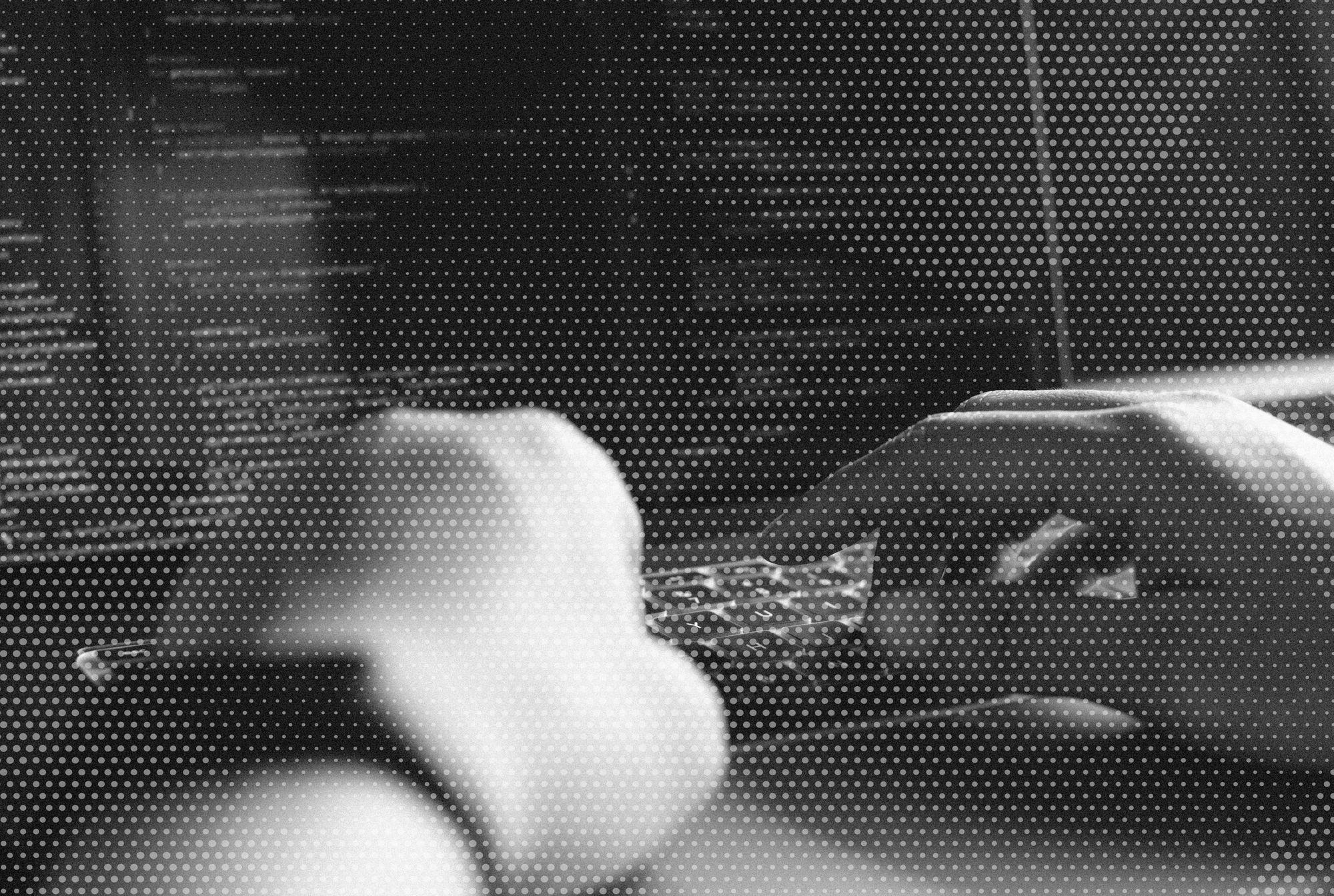 What do you do at Men&Mice and how long have you been working here?
I started in February of 2018 as a backend developer, and recently moved to the Product team, as a Product Manager. My day-to-day revolves around assessing feedback and requests from our customers, digging deep into their obstacles and figuring out ways we can help resolve them. I take these ideas for the solution to our development engineers, and then we work in tandem to incorporate them into our product, Micetro.
For example, last week, we released Micetro 10.0, the new version of our unified DDI orchestration software, and I've been working with the Development team on the new Kea integration. Its high availability functionality was a big part of the work that was done for the release. The main driver behind all the new features has always been our customers.
I'm also always learning: doing research, brushing up on the odd RFC, and keeping up with the innovations happening within the DDI space.
Describe Men&Mice in three words.
Innovative, ambitious, jovial.
Why do you do what you do?
I've always been interested in computer communications and networking. This interest  grew into studying Computer Science at university. Naturally, the work we do at Men&Mice, with some of the world's largest and most diverse network environments, to derive the abstraction of those into Micetro is ideal for me.
I also greatly enjoy the collaborative aspect of the job: meetings with the customers as well as the people across multiple departments within Men&Mice.
What does the term 'sustainable networking' mean to you?
Networks are becoming more complex, and the complexity becomes almost insurmountable, if an accurate overview the network is nowhere to be found. Sustainable networking is about harnessing, through an orchestration layer, the true potential of current networking infrastructure — don't consign it to e-waste.
Do you have a hobby or an interesting fact about you that you'd be willing to share?
My two main hobbies would be snooker and golf. They complement each other nicely and I find that a lot of the skills translate over between the two sports. So when the golf courses open, I retire the cue and pick up the clubs, and vice versa.
Learn more about Micetro 10.0 - Men&Mice's biggest release to-date: https://menandmice.com/micetro-10-0-by-men-and-mice