We are developers who build software for network infrastructure people. And not just any network infrastructure, but the most fundamental parts: DNS, DHCP, and IP address management.
For that reason, and for many more, we're more than excited to welcome RIPE 78 to our home in beautiful Reykjavik, Iceland in May this year. (Forecast is balmy and warm expected to showcase all seasons every 15 minutes or so. )
What is RIPE?
RIPE NCC is one of the five Regional Internet Registries (RIRs) dealing with the network of networks: the internet. An independent, not-for-profit membership organisation, RIPE NCC serves Europe, Central Asia, Russia and West Asia and provides internet resource allocations, registration services and coordination activities that support the operation of the Internet globally.
Formed in 1992, RIPE NCC now supports more than 12,000 members in 76 countries in its service region.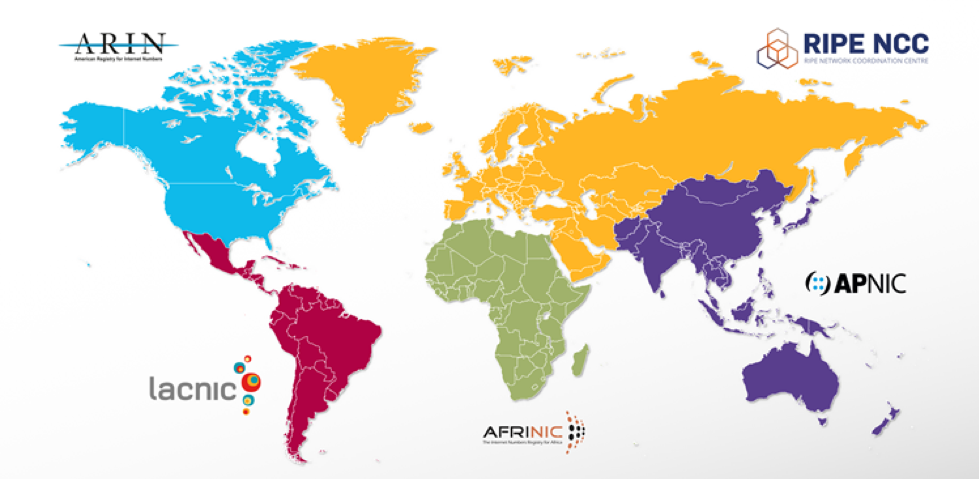 RIPE NCC holds two General Meetings a year, where members convene to discuss a wide range of subjects related to keeping the internet up and running.
Men&Mice @ RIPE 78
This year, for the first time ever, RIPE NCC is coming to Iceland. It's a match made in heaven: RIPE members' knowledge and insight meet Iceland's' long-running expertise in all things computing, including networks, cloud technology, and software development.
Of course, this being not only our home ground geographically, but also professionally, Men&Mice is a proud sponsor of RIPE 78 and will be participating on a number of levels.
Long-time readers of our blog will recognize the name of DNS expert Carsten Strotmann, who has previously published RIPE reports, and who has worked with Men&Mice for many years on a number of initiatives (and from time to time hosts webinars, blog posts and training sessions with us).
This time around, Carsten will not only give two talks on behalf of Men&Mice at RIPE78, but also provide you with updates on what happens at RIPE on a daily basis.
Here's a small taste of what hot topics are waiting to be discussed at RIPE 78:
current DDoS threads and how to mitigate them
review of the 2018 DNSSEC KSK Roll in the Root Zone and the February 2019 EDNS "Flag Day"
IPv6 reliability
large-scale deployment of IPv6-enabled Wi-Fi hotspots
high-performance traffic encryption
roundtable discussion on the role of open-source in industry hackathons
tutorial on IPv6 security for enterprise organizations
Diversity engagement: Women in Tech Panel at RIPE78
Sponsored by Netflix with additional support from Men&Mice and WomenTechIceland, RIPE78 will also host a Women in Tech diversity panel discussion on the 21st of May, on which Paula Gould, our Head of Brand & Communications will join panelists from GRID, WuXi NextCode and Lady Brewery.  Learn more here: https://ripe78.ripe.net/diversity/women-in-tech-session/