UTmessan, Iceland's premier IT conference, will take place this weekend. Held in beautiful Harpa, it's the largest event of the year in IT, and Men&Mice's CEO Magnús Björnsson will give a talk on Friday afternoon about the network management of tomorrow.
We've said it before, and we'll keep saying it: IT is not siloed. Networks are the mission-critical component. (Or even further: "the network is the computer.") The business ramifications of bad IT, and bad network management, are very real.
Compound network management
Compound network management is a term we like because it's inclusive. It's on-premise and hybrid cloud and multicloud and everything in-between and beyond.
It allows businesses to de-couple the control mechanisms from the underlying technology. By putting business priorities in control of driving decisions, companies can unlock the value already present in their network infrastructure, and better leverage new investments.
The reality of today's corporate networks is that they are no longer confined to local ecosystems. They became distributed across many geographical locations, and often across multiple cloud platforms. Traditional boundaries of local infrastructure no longer exist for networks.
And that's why it doesn't make sense to manage them like they still did.
Upgrading enterprise network management
Men&Mice CEO Magnús Björnsson will be at UTmessan to give a talk about compound networks, and how to manage them.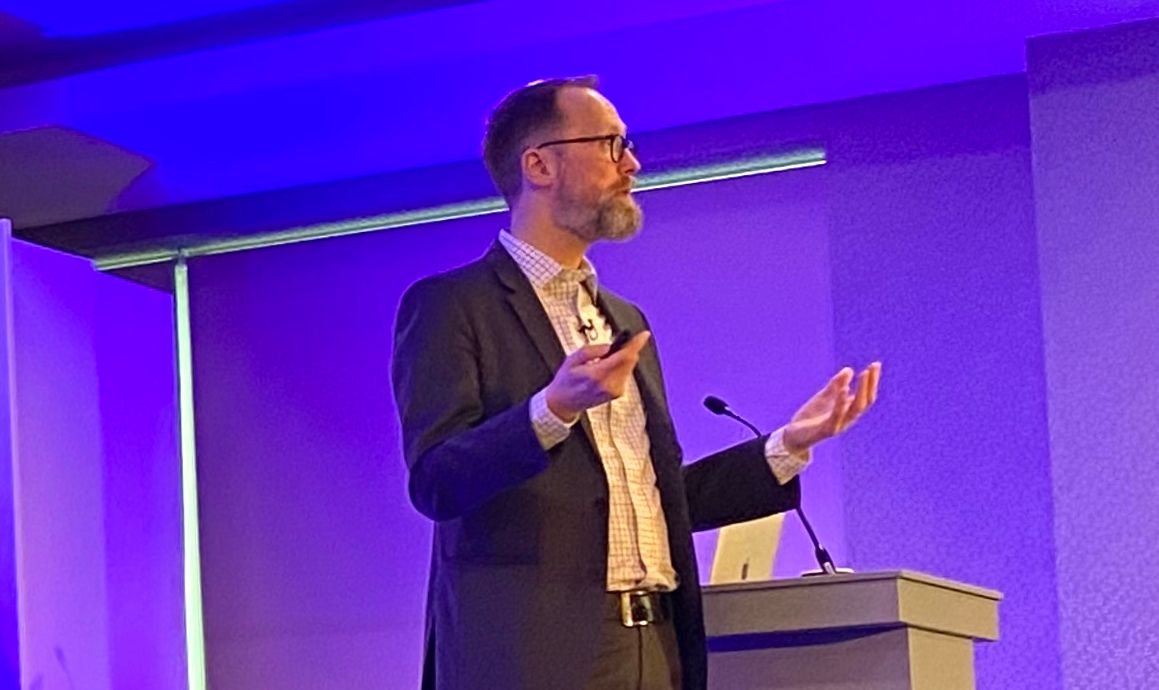 Followed by a Q&A, he'll detail the best way for businesses to gain back control of their priorities and opportunities. Men&Mice is creating solutions for compound network management and designs natively heterogeneous management tools for heterogeneous network environments. We've mapped the path to de-coupling management from ecosystems in IT, and Magnús will showcase a number of use cases to prove that.
Come by to UTmessan on Friday at 3:30 pm
We know from experience that this talk will help many. Men&Mice has seen struggles of cloud adoption because of incompatible systems. We've cut down overgrowths of home-grown workarounds, replacing haphazard network controls with a unified overlay. We've even worked with environments that rely heavily on IoT devices, unsuited for many network management solutions.
If you can't make it to Iceland in time, or will be here but otherwise engaged, we'll make sure to update you with slides and further insights. Follow our blog and Facebook, LinkedIn, and Twitter feeds for updates!