We're proud to announce the availability of Micetro 10.1 starting today. While we enjoy our traditional "rel-ís" (it is a time-honored Men&Mice tradition to celebrate a new release of Micetro with ís (/iːs/, ice-cream)), network operators across the world can enjoy the latest in sustainable networking.
This new release continues our efforts to unlock sustainable networks for our customers. It brings welcome changes to the access control model, improved web application functionality, and a host of other fixes.
"Building on the foundation of Micetro 10.0, we've been improving our feature set for enterprise network operators and helping them navigate an ever-changing technology landscape." (Magnus Bjornsson, CEO)
Remodeled access management
The new, fully role-based access model in Micetro 10.1 correlates with the needs of enterprise network environments in 2021.
We redesigned the access model from the ground up to significantly improve the quality of life for our customers. Global, distributed teams managing modern, diverse networks need efficient access controls. Especially in the wake of a global pandemic that changed how we work. The new Micetro access management simplifies permissions and their configuration. It distills our three decades of experience in enterprise DDI into a reliable, intuitive, and secure solution.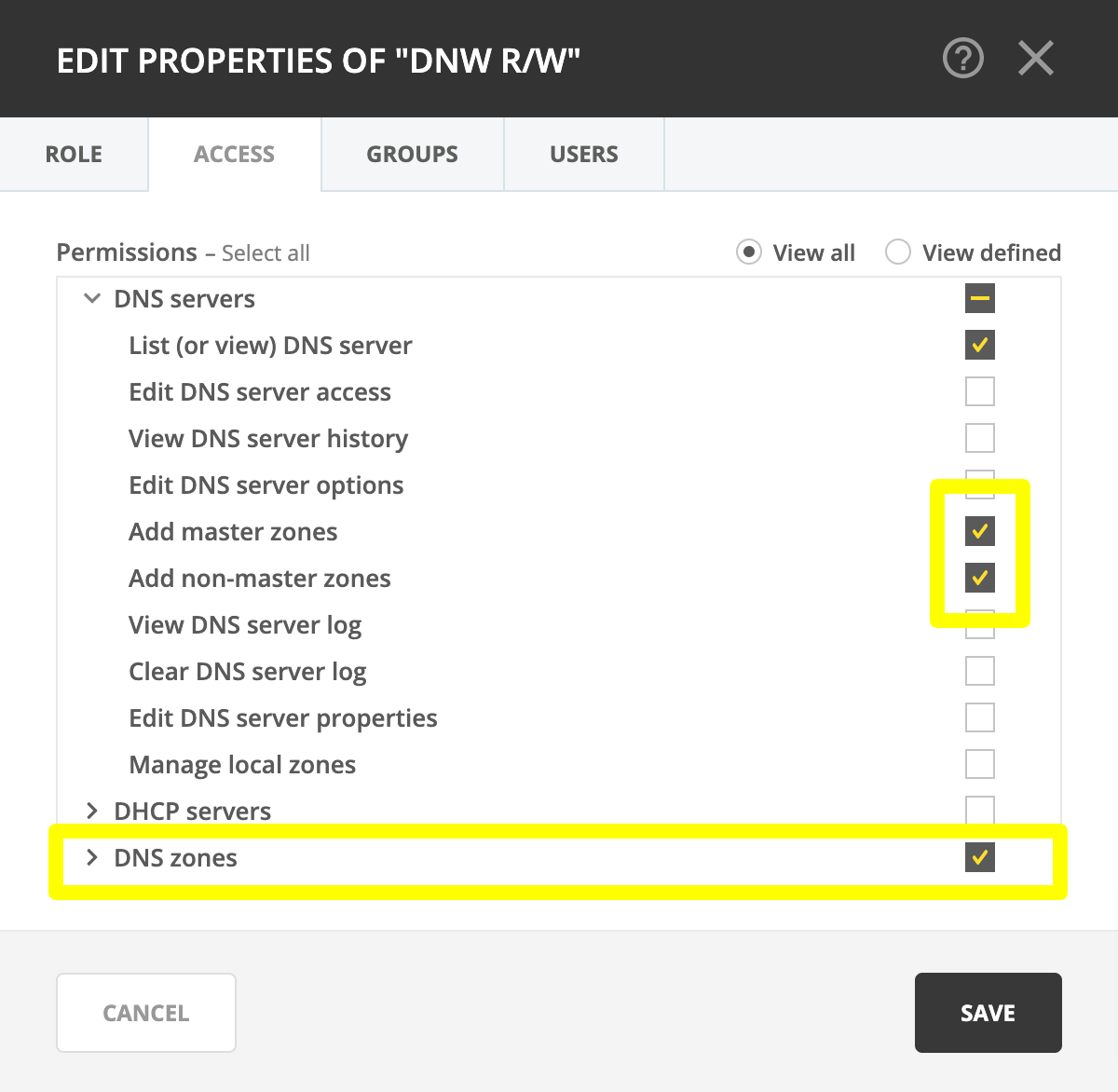 Companies already using Micetro will see their configuration automatically migrated to the new model. We developed and tested the access controls in Micetro 10.1 for complete backward compatibility. Permissions will be either fully preserved in their unique configuration on the object level or converted into their new equivalents -- as needed.
We've also extensively rewritten our documentation on access control in Micetro and created knowledge base articles to make the transition as seamless as possible.
Improving enterprise DDI
A new release always brings bug fixes and strengthens the backend components for stability and security. But beyond what you expect from an update, Micetro 10.1 also delivers upgrades to features across the board.
Managing Active Directory is smoother in the web application, with streamlined control for AD sites and subnets across multiple forests. Micetro has always boasted exceptional synergy with Active Directory (as the only Microsoft-preferred DDI solution on the Azure Marketplace, you would expect nothing less). With 10.1, we upped that value to the next level.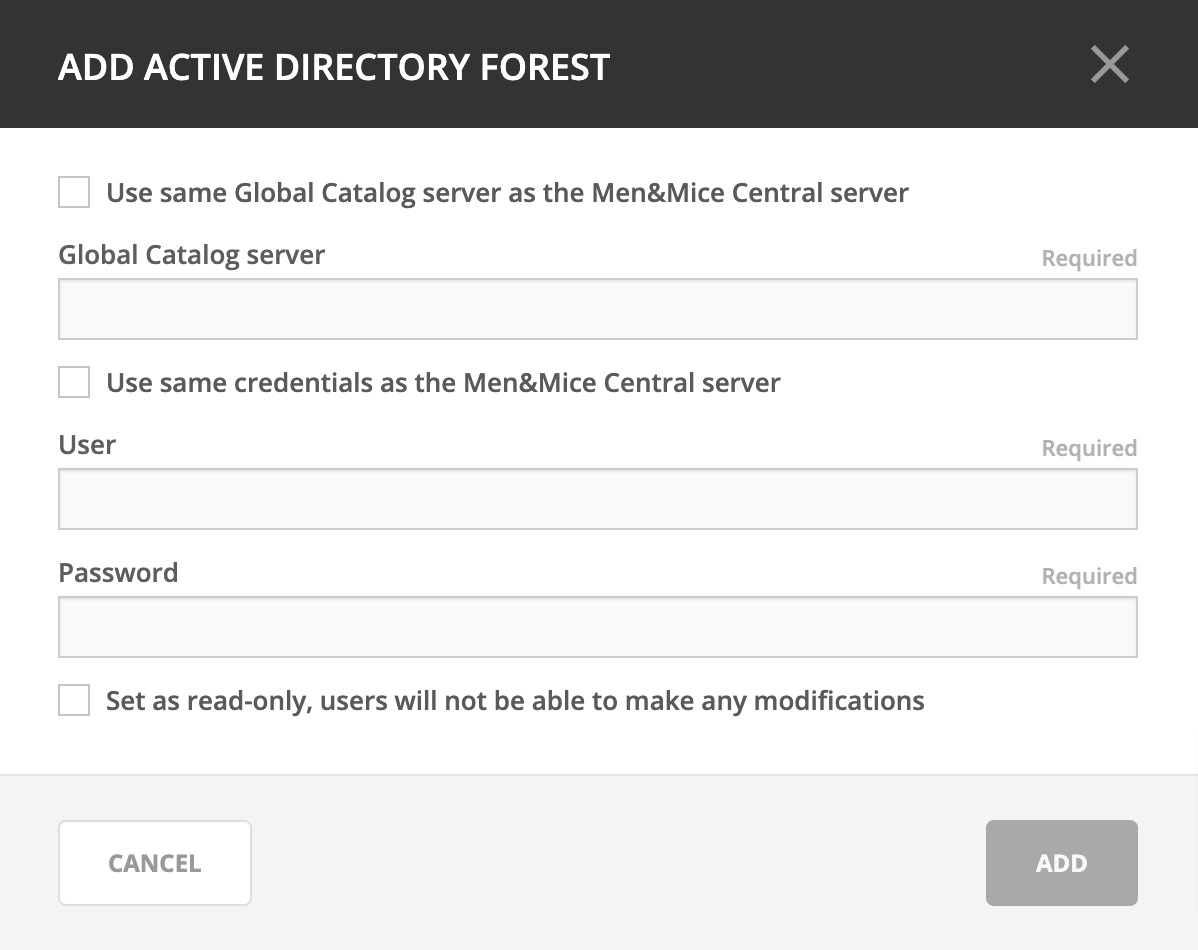 Organization becomes better with folders, through the flexible object and smart folders. Users can segment their resources in any way that improves their day-to-day efficiency and capitalize on the power of Micetro's filtering functionality as they store queries as smart folders.

Micetro 10.1 further improves subnet creation and management based on feedback from customers who manage the networks of some of the largest enterprise companies in the world. Users can import DHCP reservations, utilize better network discovery processes with SNMP profiles, and enjoy the intuitive web application's new shortcuts and other quality-of-life improvements. Administrators of Micetro will also appreciate the easier license management.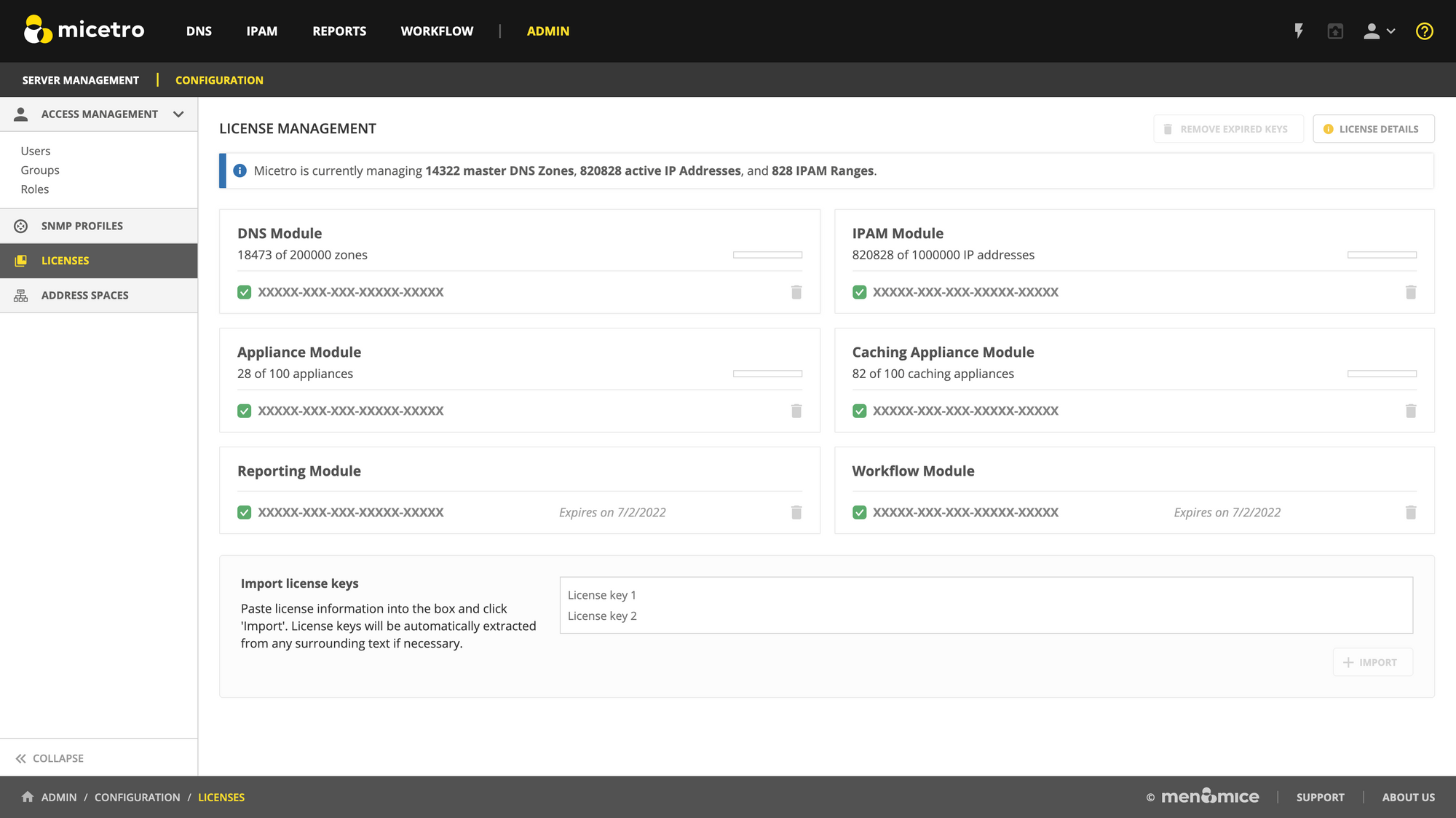 "We pride ourselves on Micetro's ability to adapt to the changing needs of network managers and our ability to match that flexibility in developing all aspects of the product." (Sigurjon Thorvaldsson, VP of Engineering)
For the complete list of changes in Micetro 10.1, see the release notes.
Open documentation
Customers have been enjoying the revised documentation for Micetro to quick reference since version 10.0. To take the value of this resource further, we decided to open up the source files for the documentation.
As we continue to better and expand the available information, customers (and the general public) can also file issues, offer suggestions, and provide feedback on what they think is important for running Micetro. We're taking the first step in building the definitive expert community around sustainable networking and DNS, DHCP, and IPAM. Our vision for becoming the number one authority in sustainable networking includes creating convenience and self-service, as well as promote conversation and knowledge exchange.
Micetro 10.1 awaits
Micetro 10.1 is now available for download. Simply check for updates in Micetro itself (see the Update Guide for more information) or, if you aren't using Micetro already, download a free trial. We're also available for live demos, should you prefer a guided tour of the features and values Micetro can bring to your networks.
May you enjoy Micetro 10.1 as much as we enjoy the "rel-ís!"