Micetro by Men&Mice is a DDI orchestration solution, deployed as an overlay. This comes with several advantages, such as non-disruptive deployment, and makes the database component of our solution perhaps the most important piece of the backend architecture.
In Micetro 10.0, we were proud to announce the sequel to our SQL database support (<ba dum tss> That joke was gold!) with Microsoft SQL Server 2019 and PostgreSQL.
From the release notes:
Are you one of those people who likes to update? We're too! Micetro works with MS SQL Server 2019 now, the latest and greatest, so have at it.
If you're not a fan of MS SQL or SQLite, worry not: Men&Mice Central can now be configured to use PostgreSQL as its database backend.
PostgreSQL support in Micetro 10.0
Micetro has always had exceptional synergy with the Microsoft ecosystem. We're proud of our singular support, whether we're talking about bidirectional Active Directory synchronization, native Azure integration, agent-free management for Microsoft DNS and DHCP, or any of the other ways you can orchestrate your Microsoft-based environment.
But many prefer a Linux-based infrastructure, and we've always made sure that Micetro was platform-agnostic. A Linux version of our server component was always available, and our web-based unified interface runs in just about any browser on just about any operating system (graphical browser, we should say. Sorry, but you can't DDI in Links or Emacs.) you might be running.
Bringing official PostgreSQL with Micetro 10.0 is the next step in our commitment to support your network infrastructure whatever that may be. A robust, open-source object-relational database with decades of active development, PostgreSQL is known for its reliability, performance, and feature set.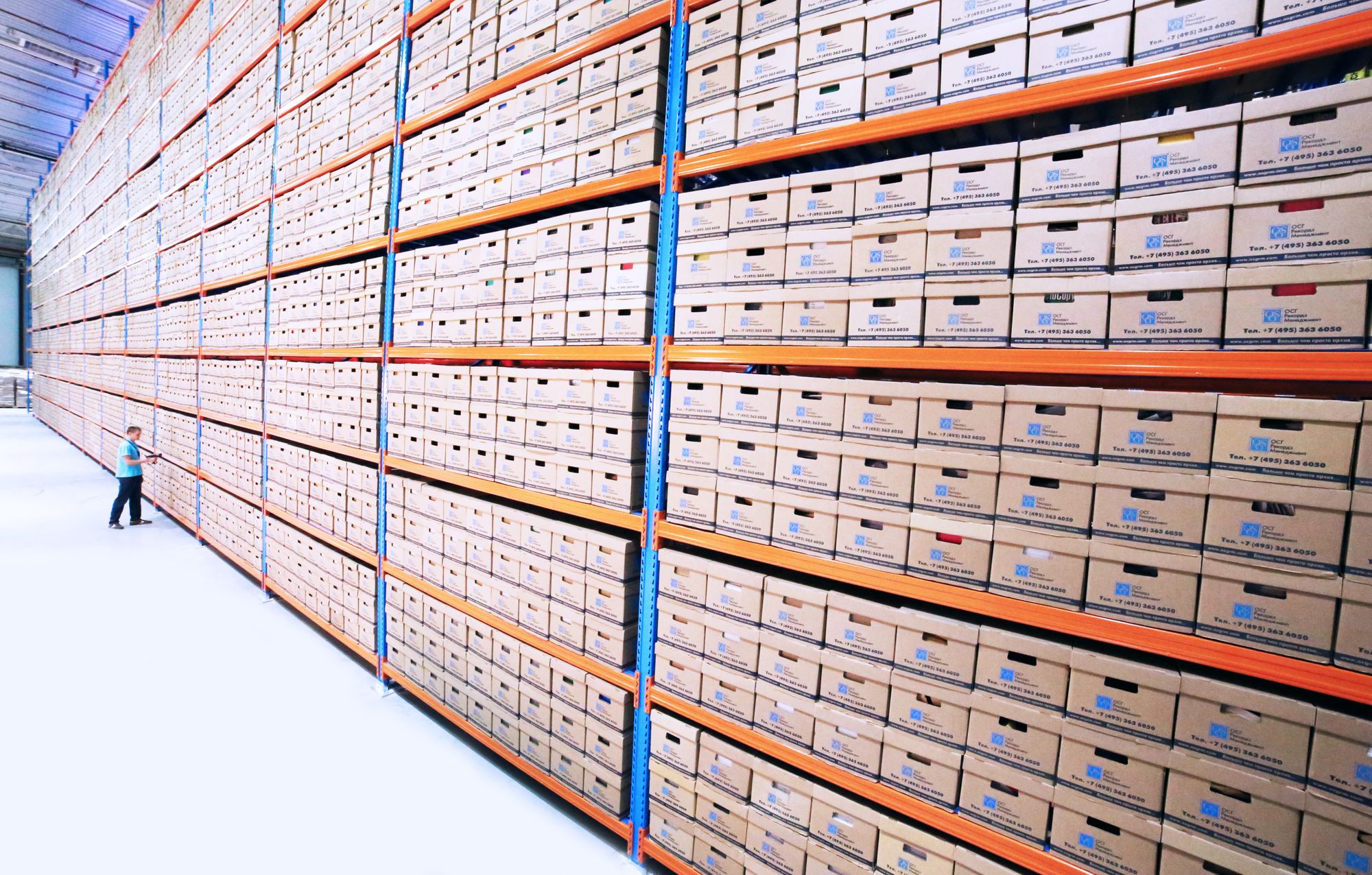 Now your open-source DNS, DHCP, and IPAM orchestration can run through an open-source, enterprise-grade database. And through similarly open-source tools at your disposal, you can take advantage of added benefits like high availability. (We recommend and have tested pg_auto_failover.)
It's your choice how to take advantage of it. Speaking of choice:
Your data, your way
Adding PostgreSQL support and matching the version of Microsoft SQL Server are both ways for Micetro to deliver on its promise for platform-independent DDI orchestration. We believe that your infrastructure, and thus your DDI data within, is yours to control.
Moreover, more options mean better decisions dictated not by the limitations of the technology but the business objectives. You should match the tool for the job, not change the job to match the tool.
Ready to take back control of your DDI data(base)?
Micetro 10.0 is available, and you're welcome to try it out for free. (As mentioned, as an overlay it can be deployed without disruption or change to your services.) Our experts are also at your beck and call, should you prefer a guided tour beforehand.
Or, if you're already running Micetro, update whenever you want. With each release, there are more and more services and technologies supported. And fewer and fewer excuses for not using Micetro.