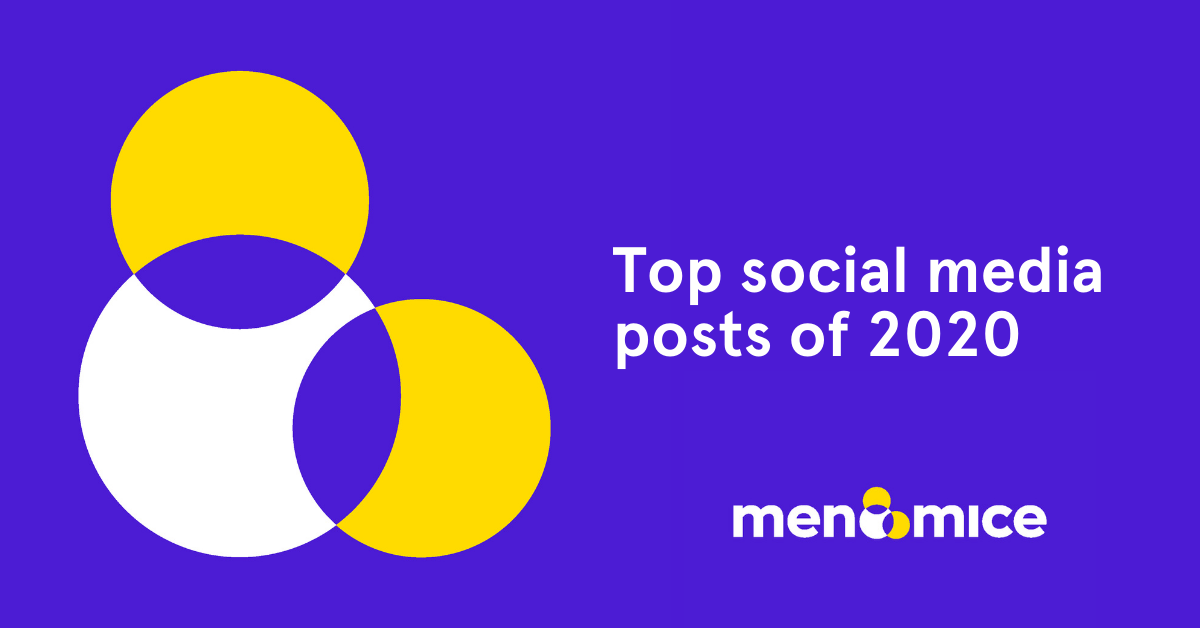 In December, when we announced the launch of our new brand identity and revamped website, it marked a new chapter in our 30-year history and a new direction for Men&Mice, and also turned out to be one of our top posts of 2020. 👏
---
In October, Sigyn Jónsdóttir, Head of professional services at Men&Mice, spoke at the "Security for Us All" conference hosted by the Icelandic government.
---
Also in October, Men&Mice was named as one of the top-three medium-sized companies in Iceland for 2019, in terms of its financial strength, stability and resilience by Creditinfo Iceland, an international credit information agency.
---
In april we were all working from home doing the usual business: delivering the best IP infrastructure management for the enterprise.
---
In February we were nominated for the prestigious 'IT Company of the Year' award by the association of Icelandic companies in the field of IT.  🙌
---
Also in February, our CEO gave a great talk at UT Messan in Reykjavik.
---
And in January, we went to CiscoLive in Barcelona and shared this post of our co-founder at the conference, sharing his 30 year's worth of experience.
It was a weird year, 2020. But we're looking forward to 2021, and excited to see the kinds of posts we'll be able to share with you on our social media.
Happy Holidays!